I´m Katja Korhonen from Finland. I have long history in doghobby, all starts in 1985 when first samoyeds move to my childhood family.
I graduated as a FCI judge from the 2006 course and I first qualified for my own lovely breed Samoyed in 2007, which I had also bred under the kennel name Schatzave's ( was established 1993).
I have import samoyeds from Denmark, France and Latvia. And also co-operate and -owned dogs with Tuula Pratt, kennel Humoresque, I have export samoyeds to Japan, Canada, Russian and Sweden.
In my childhood home, our family had a Samoyed, swedish lapphund, a Kleinzspitz and a whippet. I have also owned a Northbottenspitz, a Norwegian Elkhound and Flatcoated retrievers. At the moment 2 samoyed females, 2 flatcoated retrievers males and a Finnish Hound male living in our family.
I trying to expand the following breed groups FCI4, FCI5, FCI6, FCI7, FCI8 and FCI10. So this judging hobby keeps me busy.
I live with my family in Kempele, about 20km from Oulu, in North-Finland, in the middle of beautiful countryside, which provides a great setting for dog hobbies and a safe environment for the whole family.
In my spare time, I am dog association activist, making dogshows in our area, and in autumtime I like also to hunt.
I am looking forward to see many lovely samoyeds in may ESS 2023.
---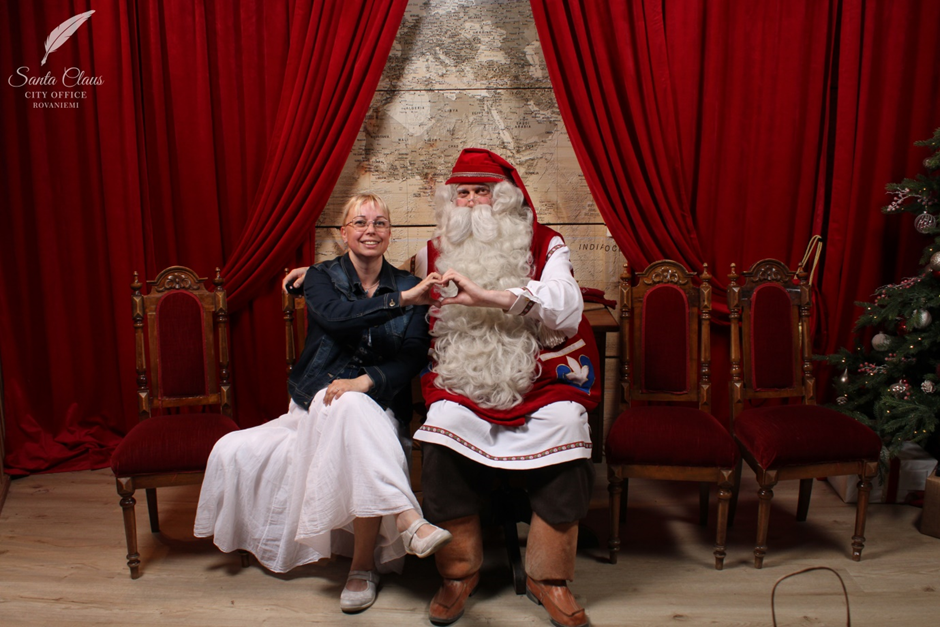 ---
---