Reservation will be possible from 10 11 2022
---
Friday 12th of May 2023
On Friday evening, the restaurant will organize a tasting of local dishes, wines from berries and mead, expertly illustrated by an exceptional sommelier.
30.00 € / person
---
Saturday 13th of May 2023 – GALA DINNER
The top of the event will be the Saturday gala dinner, which includes a traditional menu, followed by the national dances and music. The Saturday meeting will take place in the great hall of the manor , in English with interpreting.
50.00 € / person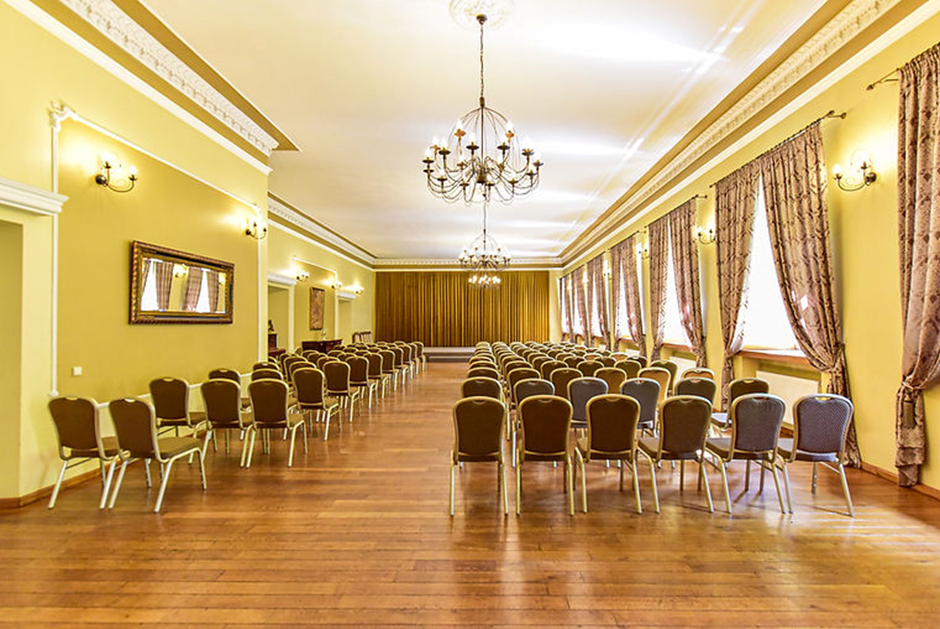 ---
Experience from 12th to 14th of May 2023
Even your kids will find their special moment: Child and dog, Junior Handling competitions will be organized to involve children and teenagers of all ages.
The Manor has rooms where you can stay overnight, equipped with all comforts.
Manor provides bar service during the days of the event.